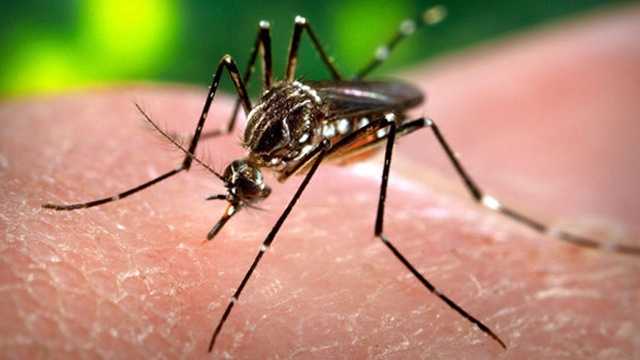 WAUKESHA, Wis. —
A type of mosquito that can transmit the Zika virus has been found in Waukesha County.
The Waukesha County Health Department said the Aedes albopictus mosquito is there,
however, there is no evidence of Zika-infected mosquitoes in Wisconsin.
The mosquito has been detected in Minnesota, Iowa and Illinois for several years, but there have been no known cases of locally transmitted Zika virus in the Midwest.
Anyone who may have been exposed to Zika should contact their doctor if they experience fever, rash, joint pain or red eyes within two weeks of possible exposure, and avoid mosquito bites for at least three weeks after they first become ill or after last possible exposure (if there are no symptoms).